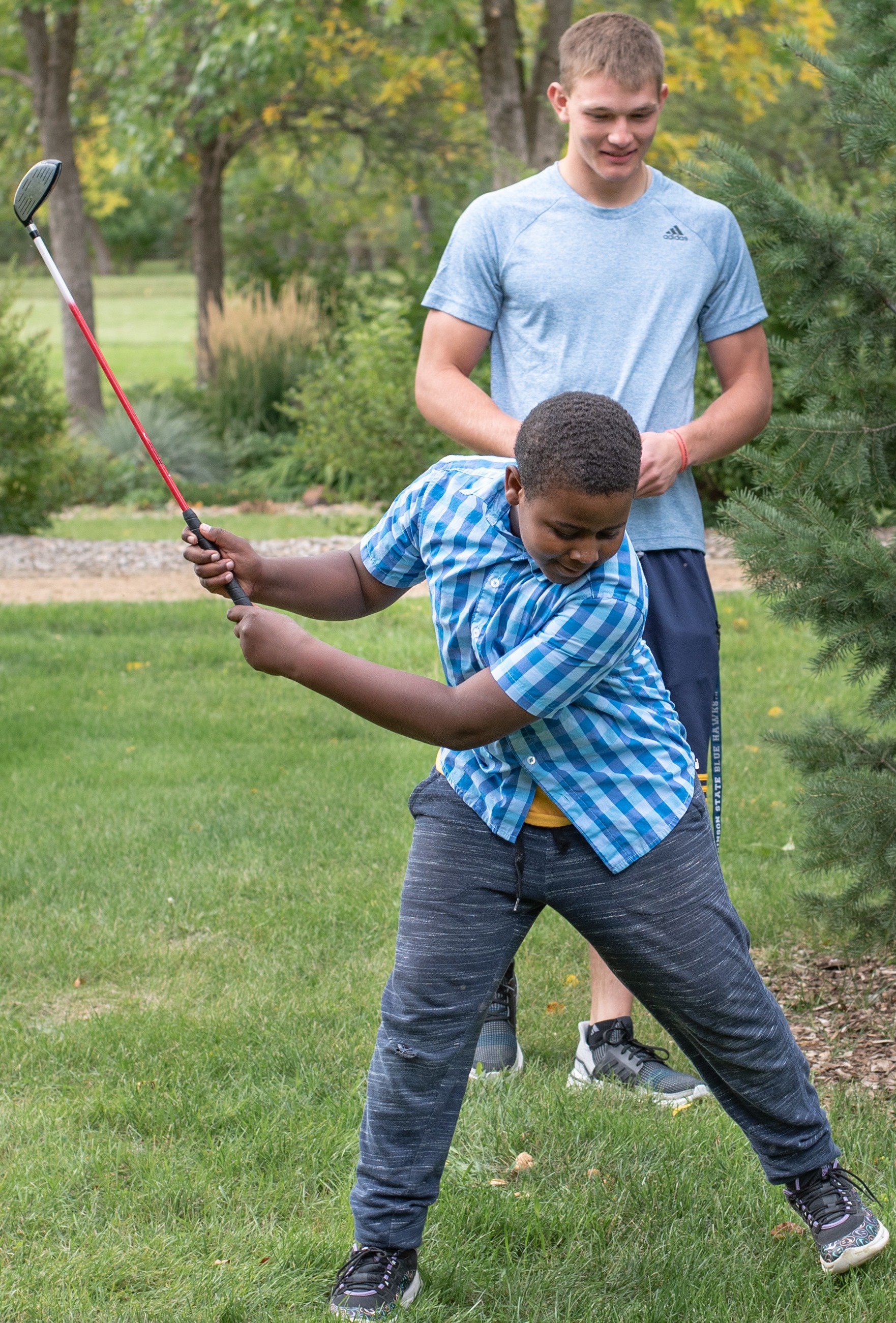 A mentor is someone who helps cultivate a youth's potential
Every year, kids are seeking someone who can understand them and their unique situation in school, their family or the community. If you were their mentor, they could look to you for advice, guidance, a listening ear, helping with homework and for being a trusted friend.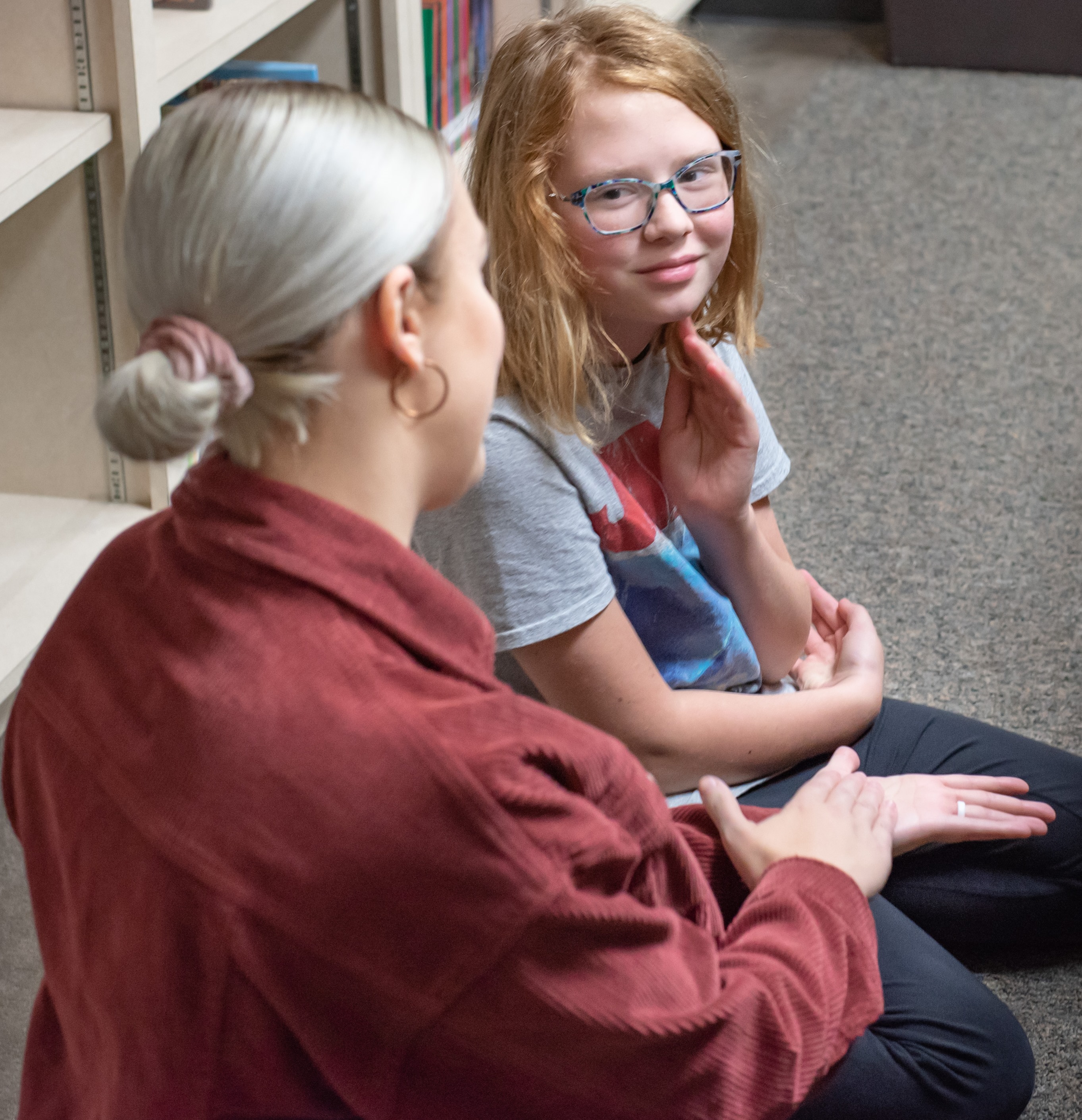 Are you someone's best friend?
Best Friends mentors choose a school or community-based mentoring setting, undergo a background check, receive training and make a 9-12 month commitment to spend one hour per week with their mentee. You must be 16 years old for school-based and 18 for the community program. You will be matched with a same-sex youth aged 6-16.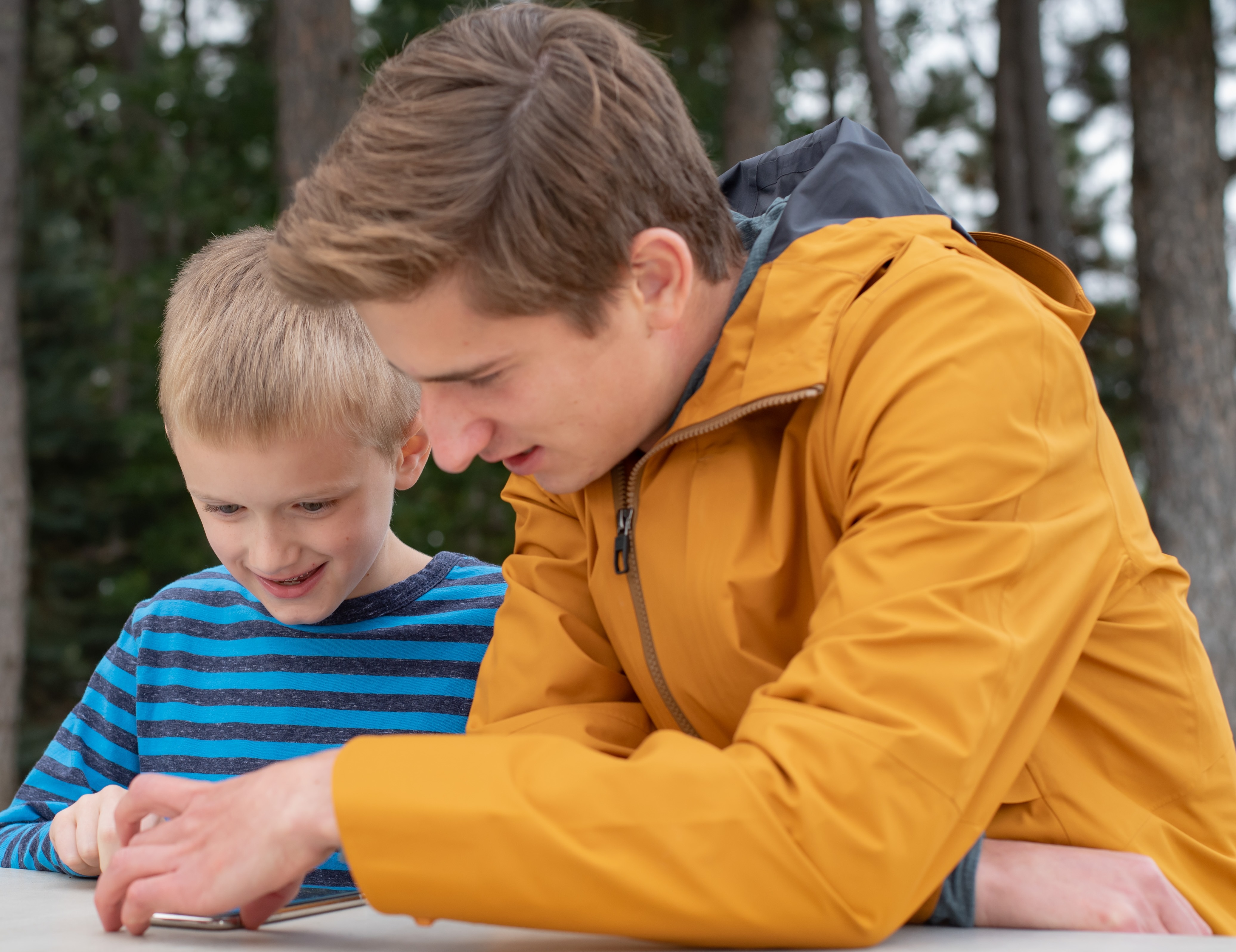 Mentoring is empowering
Mentoring teaches you about relationships, how to step outside of your interests for a better result, to help make someone stronger by focusing on their strengths. This journey may be the most selfless yet responsible effort of your life. Learn more about the mentoring relationship with Dickinson High School senior Aiden Jung and Parker Nelson pictured above.