About Us
Guiding the Western Wellness Foundation Inc. and the Best Friends Mentoring Program (BFMP) is the goal to make a positive difference in the lives of children and families, one at a time. BFMP matches adult role models with youth who could benefit from adult guidance and friendship, and is one of the largest formal mentoring organization in North Dakota.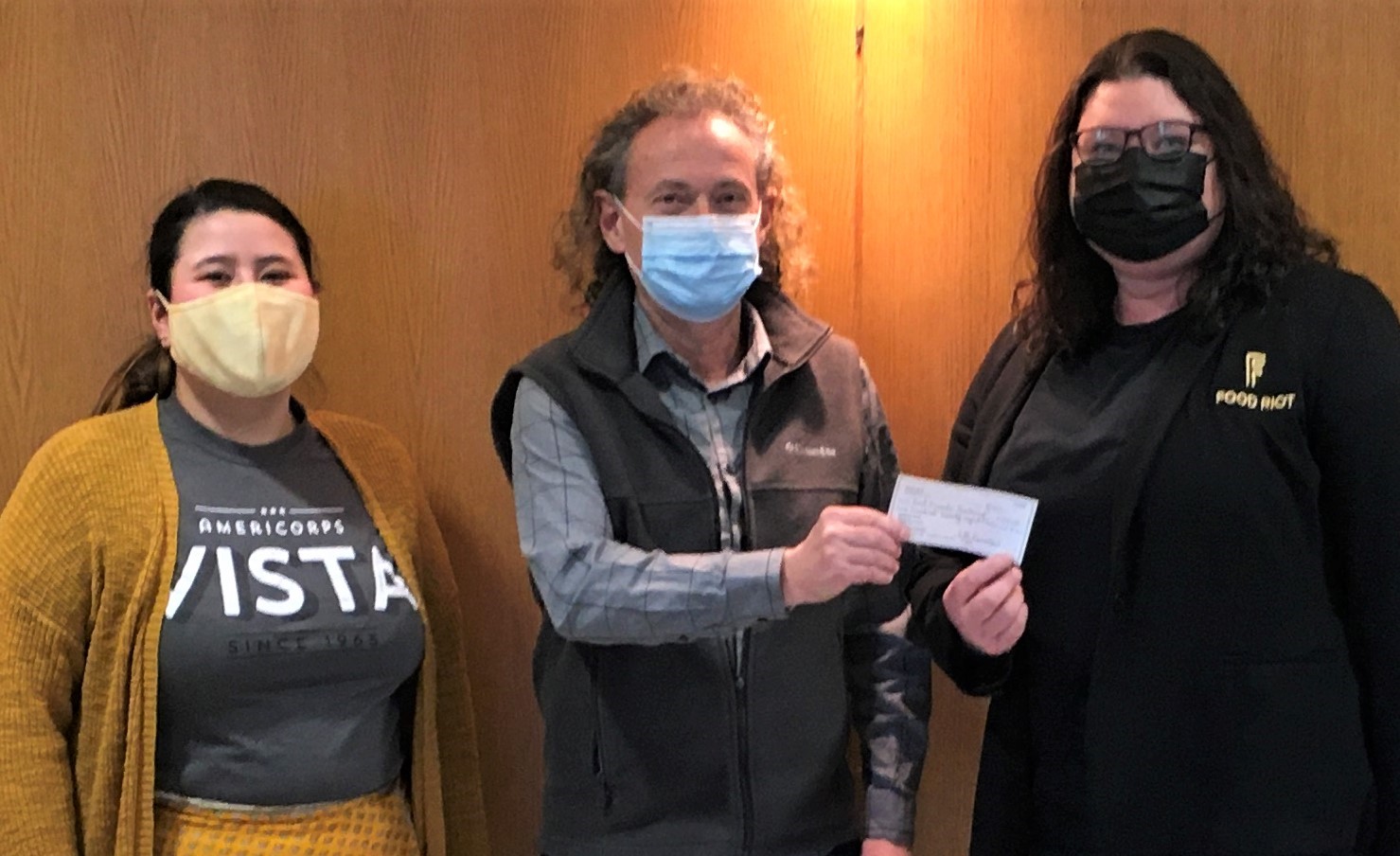 Berg Elementary raises $600+ during Giving Hearts Day
The Berg Elementary School Student Council in Dickinson organized its second annual coin challenge for the Best Friends Mentoring Program, raising more than $600 and joining business donors in the fundraising efforts.
The community donations, which were collected during Giving Hearts Day in February, helped Best Friends raise an estimated $7,000. Joining in the fundraising included the Foot Riot (top picture) and The Brew (middle), each of which donated proceeds from specialty menu items during Giving Hearts Day.
Baker Boy also donated four dozen donuts as prizes for the top three Berg classrooms in donations, including Mr. Dawson's 3rd-grade class with $164.96, Ms. Jepson's 2nd-grade class with $109.47 and Ms. Schulte's class with $51.45.
Best Friends is grateful to each of our other Giving Hearts Day business sponsors, including Red Rock Ford, Serendipity, JD's BBQ, Players Sports Bar & Grill, The Hub and Next Door Pizza.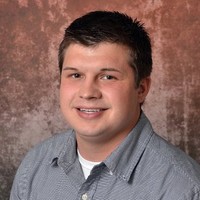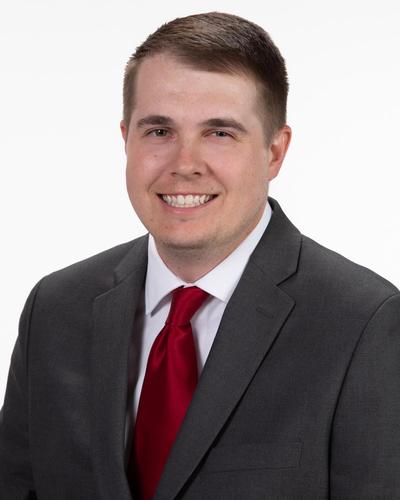 Hopfauf, Kovash are latest additions to Western Wellness Foundation Board
The Western Wellness Foundation has added two local community leaders to its board of directors.
Tanner Hopfauf of ND Energy Services and Chris Kovash with Thrivent are the latest additions to the Western Wellness Foundation board, which oversees the Best Friends Mentoring Program. The pair joins Board Chair Carter Fong of Knights of Columbus Insurance, Vice President Caleb Burgard of Dickinson Parks and Recreation, Treasurer and Secretary Amanda Lindvig of Gate City Bank, and directors Urja Aryal of ABLE and Eric Seiller of Health & Wellness Chiropractic.
– more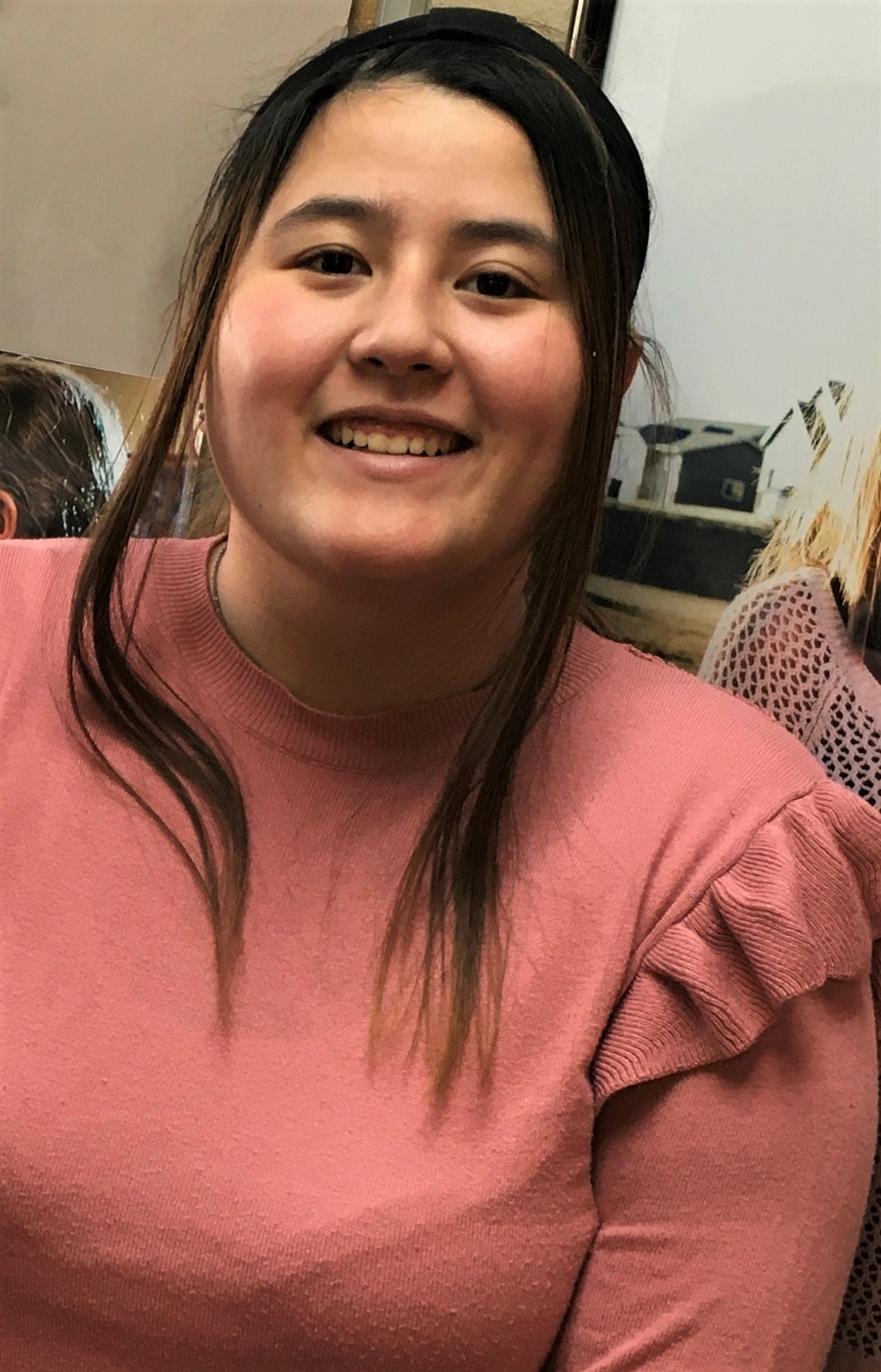 Nguyen joins BFMP as AmeriCorps/VISTA member
For 23-year-old Katelyn Nguyen, home has been an elusive place – a destination she has forged paths toward only to find new front doors, new people, new everything.
A native of Worcester, Massachusetts outside of Boston, Nguyen moved around the central part of the state up until her freshman year in high school when her family relocated to Iowa.  –more
Dickinson Rotary, Elks clubs
donate to Best Friends
Thanks to strong community support, the Dickinson Rotary and Elks clubs have donated to Best Friends. The Dickinson Rotary donated $750 in May to Best Friends' annual mentor-mentee outing at Badlands Ministries, and the Elks donated during an annual Friendship Drive. A special thank you to these community partners for supporting local youth.
The Best Friends Mentoring Program (BFMP) serves under the umbrella of the Western Wellness Foundation, Inc. The foundation started in July 1994 after a group of concerned Dickinson, North Dakota mental health professionals sought a mentoring program, such as Big Brothers/Big Sisters of America to serve as role-models for regional youth. A previous BB/BS program had ended 10 years earlier.
The momentum for developing a program was based on a documented need for children, mainly from single-parent homes, to have more adult interaction and positive influence in their lives. In addition to the increase in single-parent households, the organizational group noted an increase in both parents in dual-parent families needing to be employed for the family's economic survival. Consequently, the amount of time youth in the community spent with adult family members decreased, leading to a corresponding increase in the amount of time children spent alone, isolated from caring adults and the community as a whole.
This situation placed a significant percentage of the region's children at risk for committing future delinquent acts; using alcohol, tobacco products and other drugs; resorting to violence to act out frustrations and to solve problems; skipping school; engaging in teenage sexual activity; and losing self-esteem.
The program's founders — including professionals from both private and public agencies in the eight-county region — agreed that a youth mentoring program would provide the needed youth-adult interaction time, guidance and role modeling missing in some children's lives. It would also serve to prevent delinquent and violent behavior that was beginning to occur among community youth.