Let us help you connect to the community!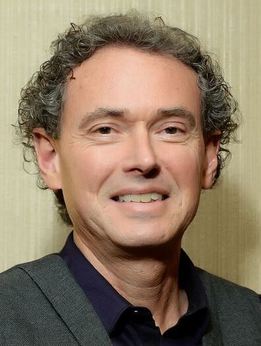 Mark Billings joined BFMP in February 2015 as a previous volunteer. As the program and communications coordinator, Mark manages the school-based program in Dickinson, Hebron, Glen Ullin, Bowman and New England. He recruits and coaches mentors, facilitates mentee referrals in the public schools and initiates and manages the matches. Mark also writes organizational messaging. A 2018-19 participant in the Change Network North Dakota, Mark is facilitating local African assimilation through the creation of a cultural mural in downtown Dickinson and involving local Africans in the 2019 HarvestFest on Sept. 14 at Dickinson State University.  An inaugural recipient of the 2017 MENTOR: National Mentoring Partnership Fellowship, Mark also worked with BFMP staff in creating the Family Fun Day 10K, 5K & Youth Competition — an event which has attracted 700 participants and raised $37,000+ for mentoring since its inception five years ago.
(701) 483-8615, x105                                             mark@bestfriendsnd.org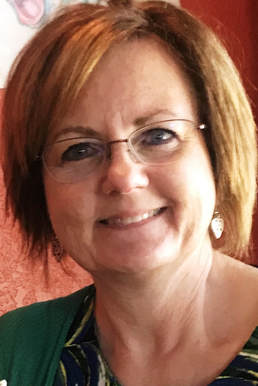 Kris Fehr joined the BFMP in August 2000 as the first full time executive director funded by a grant from the Office of Juvenile Justice and Delinquency Prevention. When she was hired, there were only two matches in the program. Since then, the organization counts an estimated 2,000 matches! She has worked on board and staff training, strategic planning and evaluating program results. Kris is in charge of administration, policies, staffing and board of directors relationships. She has written grants to advance the program and started the organization's two signature fundraising events, including Family Fun Day — which now spans 21 years — and A Chocolate Affair Plus celebrating its 10th anniversary in 2019.                                                                                                
(701) 483-8615, x104                                                  kris@bestfriendsnd.org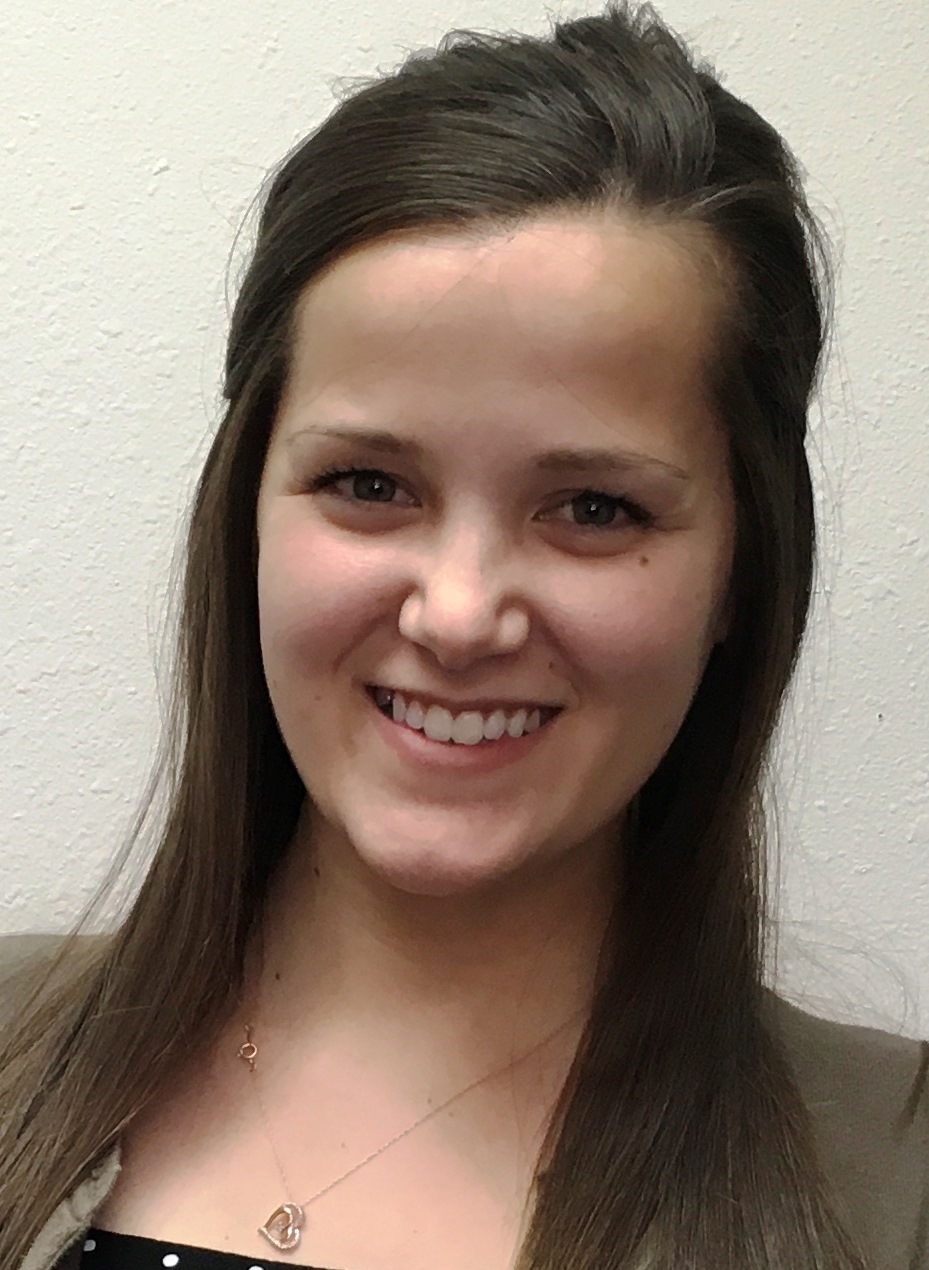 Emily Therrian began as a BFMP intern in May 2019.  She grew up in Minnesota and recently moved back to Dickinson with her husband and two young children. Emily will graduate in the fall of 2019 from North Dakota State University with a Bachelor of Science degree in Human Development and Family Science-Child and Adolescent Development and a minor in Psychology.  She is completing most of her courses online to stay home with her babies.  "I am excited for my time at BFMP and look forward to learning more about nonprofit organizations and gain valuable experience to use in whatever future career I may have," said Emily.                                                                              
(701) 483-8615, x107                                                  emilyt@bestfriendsnd.org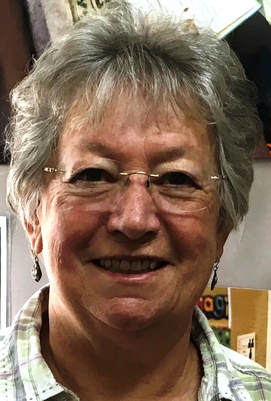 Sylvia Hartford started in January 2001 as a contracted bookkeeper. She is highly respected by BFMP's auditing firm, Brady Martz. She has worked as a bookkeeper and office manager for Wendy's and Engineered Well Services, a company owned by her and her late husband serving the oil field during the 1970s and 1980s oil boom. Sylvia has also contracted her bookkeeping services with several other small businesses and nonprofits, including Youth for Christ, and has donated supplies and an office color copier to BFMP. She is also well-known for her fine quilting skills.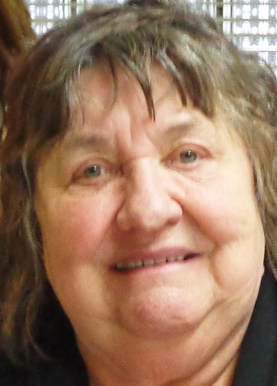 Dorothy Mosbrucker joined BFMP in August 2012 as the administrative assistant. With her six years of experience, Dorothy has contacted thousands of mentor applicant character references and provided a steady, helpful disposition in-person and on the phone to callers and office visitors. A former truck driver and home health care provider, Dorothy is placed at BFMP through Experience Works, a government-funded job training program for seniors.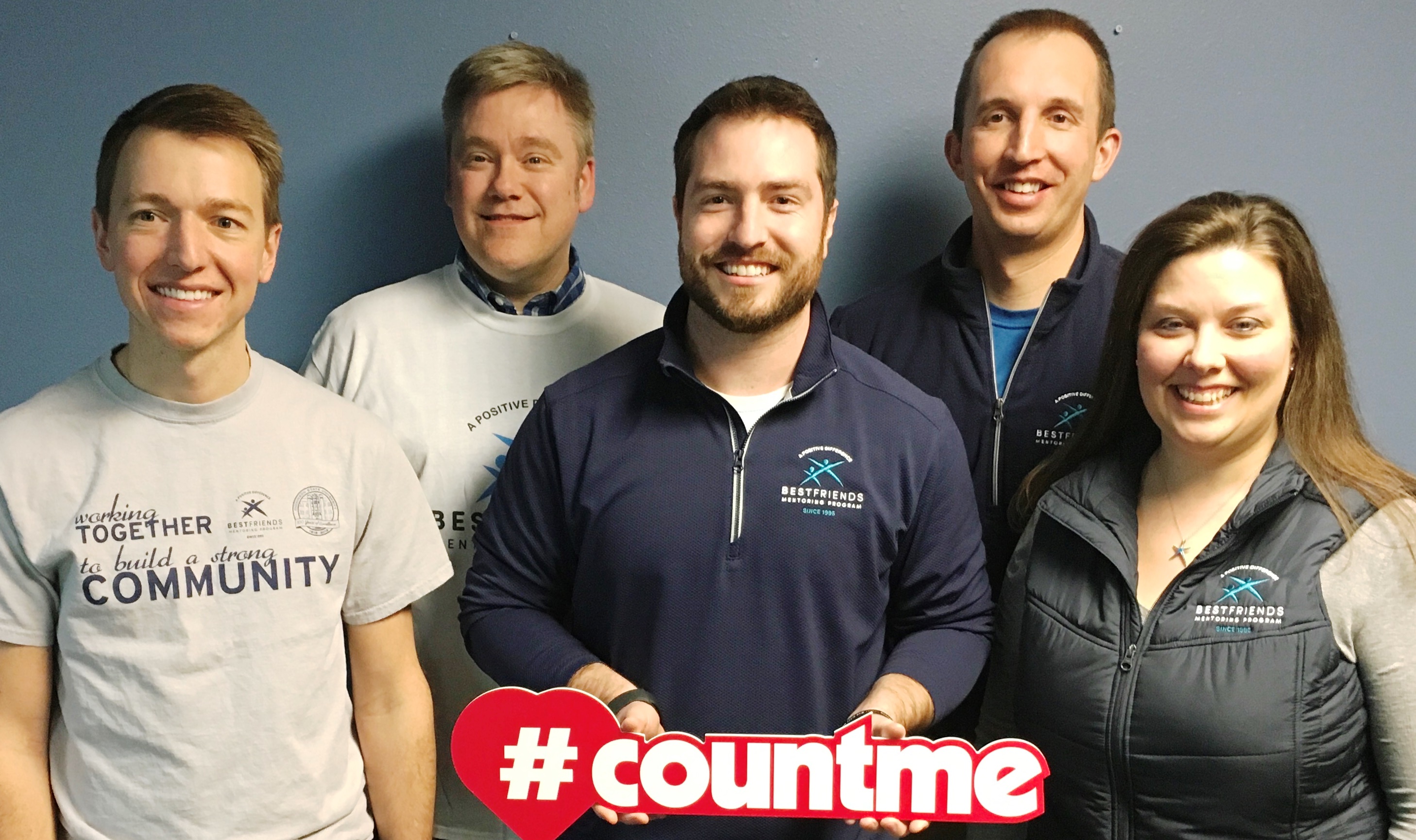 Helping guide  Best Friends is the Western Wellness Foundation board of directors — a group comprised of hard-working, committed volunteers! Some are former mentors, have had a youth in the program or work on the local schools. The Western Wellness Foundation board is comprised of:
Chase Breitbach
Vice President
Kevin Moberg
Secretary/Treasurer