Let us help you connect to the community!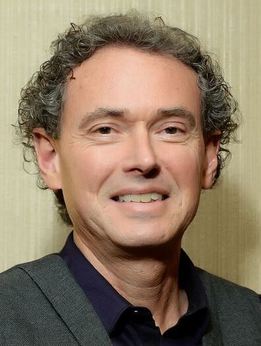 Mark Billings joined BFMP in February 2015. As the senior program coordinator, Mark manages the school, community-based and foster care programs in Dickinson, Hebron, Glen Ullin, Bowman and New England. He recruits and coaches mentors, facilitates mentee referrals in the public schools and initiates and manages the matches. A 2018-19 participant in the Change Network North Dakota funded by the Bush Foundation, Mark worked with immigrants from African countries in creating the city of Dickinson's first cultural mural. An inaugural recipient of the 2017 MENTOR: National Mentoring Partnership Fellowship, Mark also worked with BFMP staff in creating the Family Fun Day Road Races six years ago.
As a 20-year member of Rotary, Mark and his family have hosted three Rotary Youth Exchange students for an entire academic year and frequently welcome international students from Dickinson State University into their home for meals and fellowship. He is also the congregational chair at Living Word Fellowship in Dickinson and is an active volunteer in its youth, music and teaching programs.
(701) 483-8615, x105              mark@bestfriendsnd.org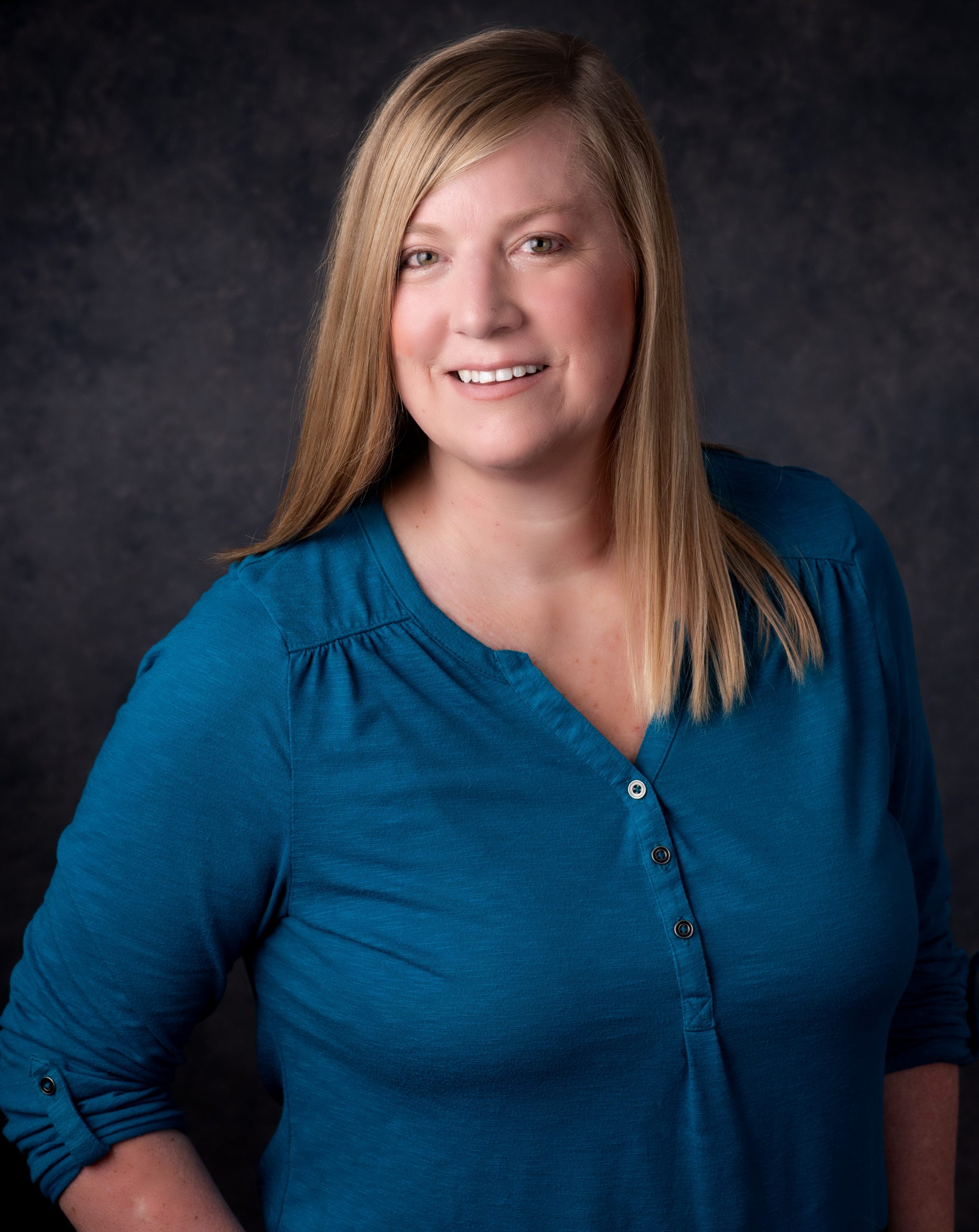 Angie Rabbitt joined BFMP in January 2021 as the organization's executive director. Angie is the former 12-year recreation director for the city of Baker, Montana in the Park Department, where she directed the after school program, youth activities, sports leagues and community events. She earned an Elementary Education degree from the University of Wisconsin. She has four children in the Dickinson Public Schools and was a substitute teacher prior to joining BFMP. She has volunteered with many organizations, including Girl Scouts, American Legion Auxiliary, Relay for Life, Sports Boosters, 4-H, Big Brothers/Big Sisters, & Safe Sitter.
Angie looks forward to working with the Western Wellness Foundation board of directors, staff and partners in building on the strong cornerstones laid in the organization's 25 years and forging new partnerships and collaborations.  
                                                                                              
(701) 483-8615, x104                                                  angie@bestfriendsnd.org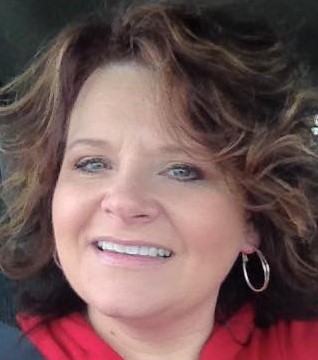 Renae Neuberger started in November 2020 as the bookkeeper. A native of Zap, North Dakota, Renae graduated from Dickinson State University in 1995, and has worked as a bookkeeper for numerous local businesses, including Neuberger Dental Clinic and Dakota Cover Crop and Forage. When she isn't balancing numbers in Quick Books, Renae is spending time with her husband, Lonnie, young adult children and her devoted grandchildren.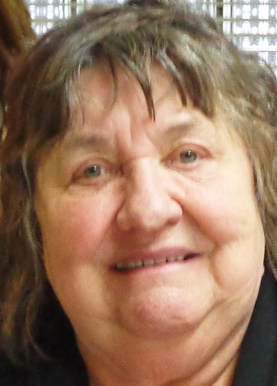 Dorothy Mosbrucker joined BFMP in August 2012 as the administrative assistant. With her seven years of experience, Dorothy has contacted thousands of mentor applicant character references and provided a steady, helpful disposition in-person and on the phone to callers and office visitors. A former truck driver and home health care provider, Dorothy is placed at BFMP through Experience Works, a government-funded job training program for seniors.
Paige Langhoff is fall 2020 graduate of Dickinson State University (DSU) with a major is Composite Social Science and focus on Criminal Justice. She was president of the Gaming Club and part of the Esports department at DSU. She also played flute in the Jazz Band. She joins Katelyn Nguyen as an AmeriCorps VISTA member in supporting BFMP special events and mentoring activities.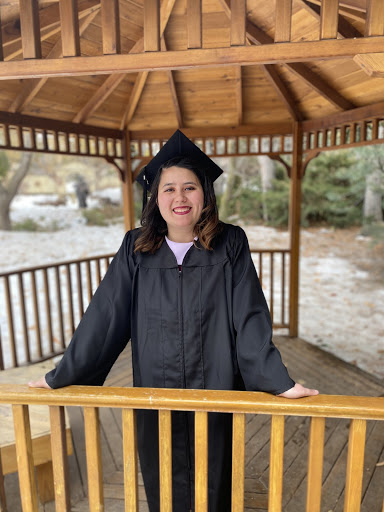 Katelyn Nguyen is an AmeriCorps VISTA member who will serve as a BFMP program coordinator. She recently graduated from Brigham Young University Idaho and has a degree in Public Health, Health Education and Promotion. She has a passion for helping others and is ready to learn whenever she can. She is excited to work with the community and our mentors to make the program the best it can be.