Ways you can support mentoring during COVID-19
New ways to show up as a caring role model
As an organization commited to relationships and proximity, the Best Friends mentoring program is thinking deeply about what the COVID-19 pandemic means for youth mentoring relationships and ensuring they are sustained intentionally and safely.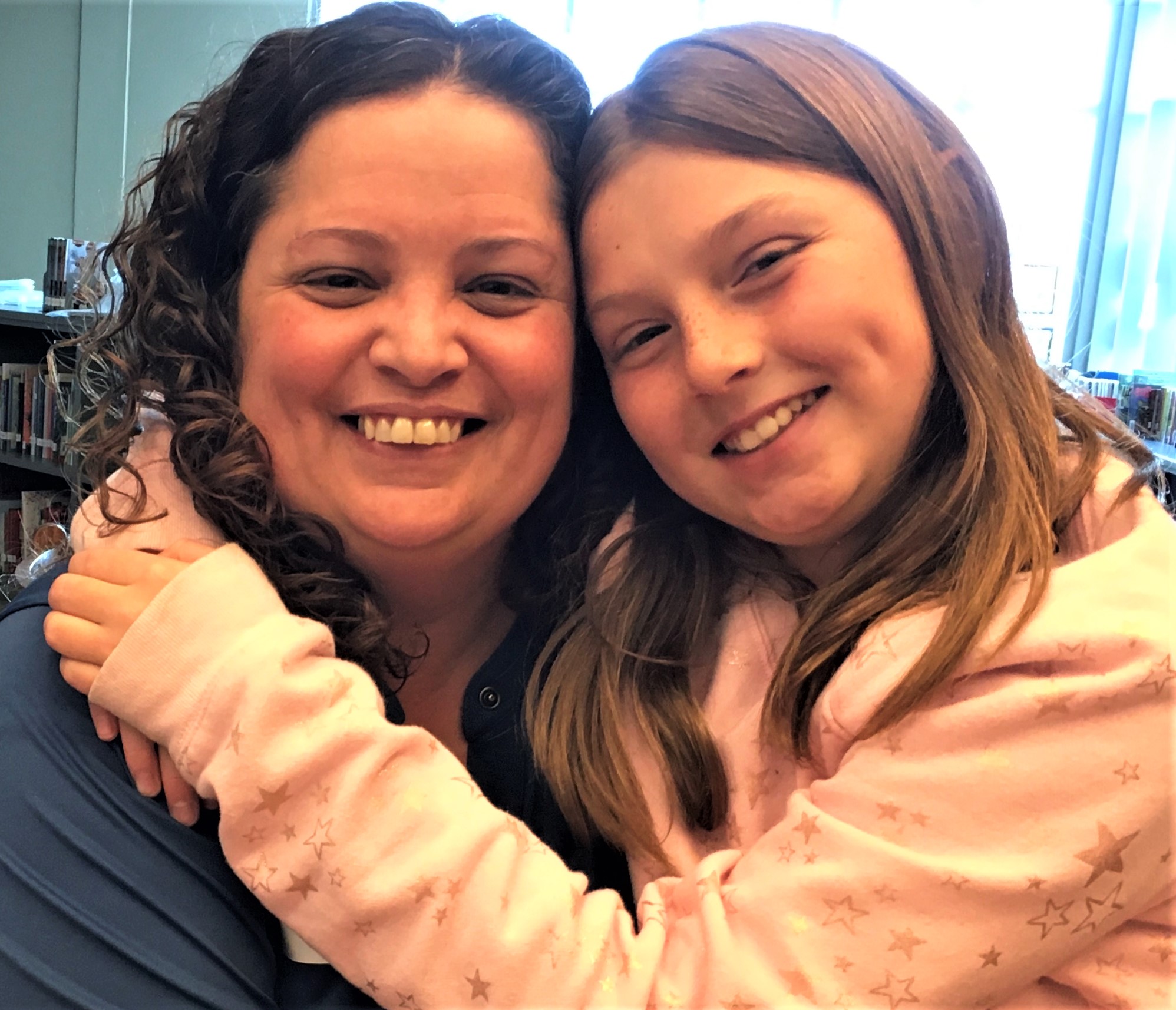 As a small nonprofit, the Best Friends Mentoring Program relies on special event income to continue funding its youth outreach.
In the wake of COVID-19, we are postponing a major fundraiser, the Chocolate Affair originally scheduled on April 18 to Sept. 12 at Phat Fish Brewery in Dickinson.
With the Roughrider Commission's announcement to cancel the majority of activities around July 4th, Family Fun Day for the first time in 23 years is rescheduled to later in the summer. However, the Family Fun Day Road Races are still scheduled on July 4th at a new location at Leisure Park near the West River Community Center. The event will feature a 1/4-mile youth competition, a new 1-mile walk, and 5K 10K races. Each event will include staggered starts to allow participants to spread out, electronic timing, e-gift cards to overall and age-category award winners in lieu of medals and trophies and limited refreshments. Individuals and families can participate safely while celebrating a race tradition spanning nearly 50 years in Dickinson!  We will continue to work with the Roughrider Commission and city of Dickinson in the Road Races and the rescheduled Family Fun Day.
Also, invite your family and friends to participate with you in our Americana Painting Class at 11 a.m. on Saturday, June 20 at the West River Ice Arena in Dickinson!