Ways you can support mentoring during COVID-19
New ways to show up as a caring role model
As an organization commited to relationships and proximity, the Best Friends mentoring program is thinking deeply about what the COVID-19 pandemic means for youth mentoring relationships and ensuring they are sustained intentionally and safely.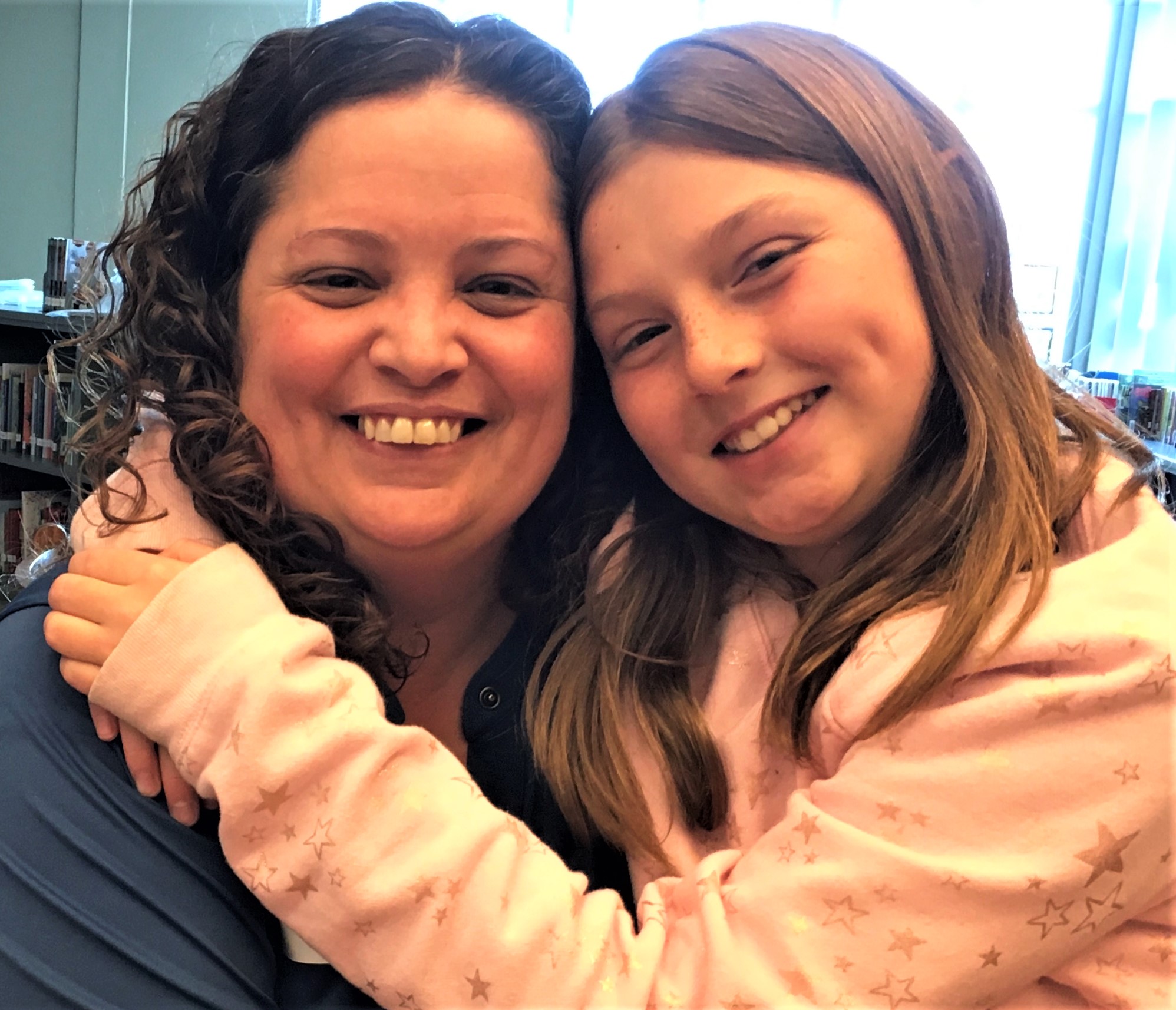 As a small nonprofit, the Best Friends Mentoring Program relies on income from special events to continue its youth outreach. In the wake of COVID-19, we are postponing a major fundraiser, the Chocolate Affair originally scheduled on April 18 to Sept. 12. We will also work with the Roughrider Commission and city of Dickinson on the scheduling of our next event, the Family Fun Day in July.
In the meantime, we respectfully ask individuals, organizations and businesses to support Best Friends by buying tickets and sponsoring the Chocolate Affair. Another terrific way to support mentoring while spending time with your family is to participate in our Cards for a Cause fundraiser.
Thank you for your continued support!