Thank You!
Thank you for supporting Best Friends through the special initiatives highlighted below. Best Friends is grateful to each of our contributors and business partners for your continued support as we work with youth and families in Southwest North Dakota!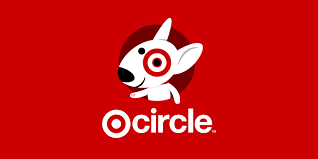 Support Best Friends through the Target Circle! Here is how voting works:
Earning Votes In-store – At checkout, provide a phone number, scan your Target Cricle barcode by tapping "redeem saved offers" or in the wallet in the Target App. You can also enter receipt numbers within seven days to collect earnings from eligible in-store purchases.
Earning Votes Online – Sign into your connected Target account on target.com or in the Target App.
Casting votes – Open target.com/circle and go to Community Support. Or open the Target app, go to Circle Benefits and Vote for Nonprofits. Nonprofits, including the Best Friends Mentoring Program, will display.
Thank you in advance for your support by shopping at Target!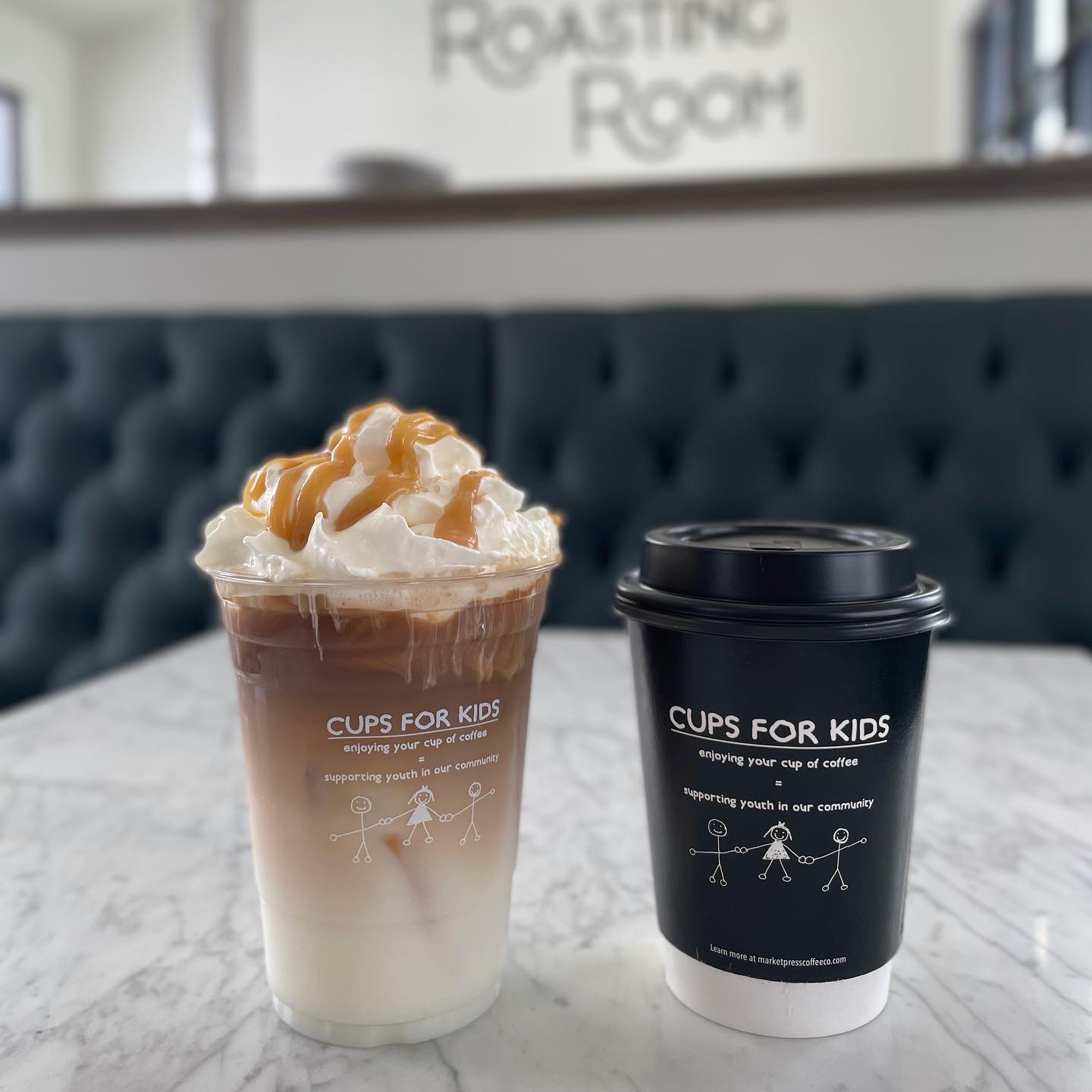 Best Friends is thrilled to partner with Mark Press Coffee Co. open now at The Market. 1740 Market Ave. on State Avenue. Through its Cups for Kids, Market Press will donate $.10 from every beverage sold to Best Friends through the spring. Thank you owner Aaron Grinsteinner, a former Best Friends mentor, for thinking of us and initiating this promotion!
Get in touch … make a difference!
135 W Villard St, Dickinson, ND