We here at Best Friends Mentoring Program have a set of processes that take place before being a mentor or a mentee in the program. These processes take time and we appreciate your patience when signing up for our program.
Enroll a Child:
You may use this child application to enroll your youth in the program directly.
Volunteer to be a Mentor:
While everyone is welcome for consideration as a mentor, BFMP asks you complete our mentor application and read the Summary of Rights Under the FCRA. Once an application is received, BFMP completes a background and reference check, and based upon eligibility, will invite selected candidates for training and an interview. The application, screening and matching process can take 2-3 weeks. Thank you for your interest in becoming a mentor!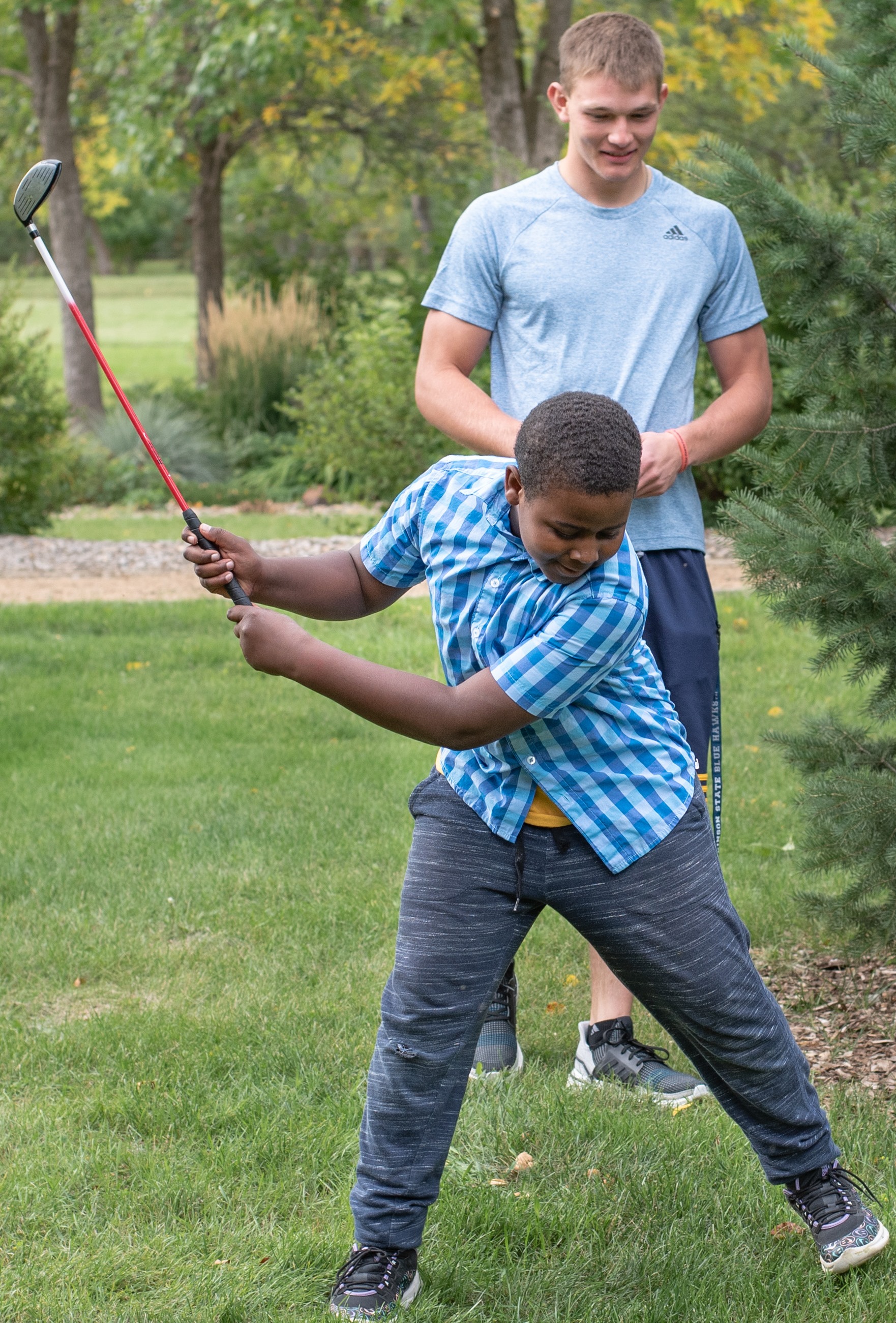 GreatNonprofits is the leading platform for community-sourced stories about nonprofits.